Good morning with a cup of tea
Suspendisse non leo dui. Quisque sit amet ex a lectus tincidunt malesuada. Cras sollicitudin mauris eget diam bibendum volutpat elementum nec libero. Vestibul um porta interdum ex eget pulvinar. Nam dignissim lectus metus. Aliquam vel di am nisi. Maecenas a ultricies ipsum.
Happy childhood and friendship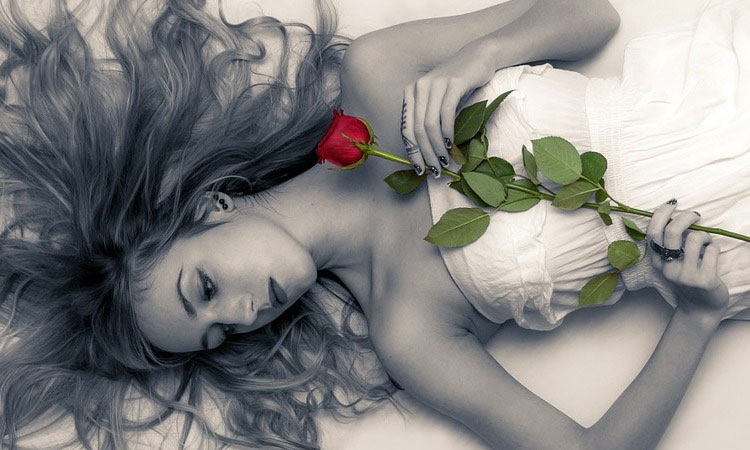 Etiam at ipsum sed arcu mollis varius id in quam. Sed sit amet sapien vitae magna auctor luctus in id metus. Sedien hac habitasse platea dictumst. Ut vitae cursus tortor. Nullam et dictum eros. Vestibulum sed magna in dolor con. In viverra enim vel odio aliquam dictum.